MUDFLAP SYSTEMS FOR TRUCKS Hub With Stainless Steel Trim Plates- HotShot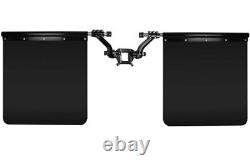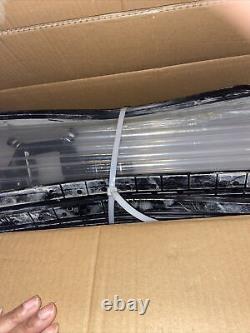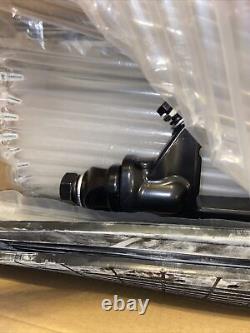 Introducing the Mudflap Systems for Trucks Hub, complete with Stainless Steel Trim Plates. This top-of-the-line accessory is designed for truck enthusiasts who demand nothing but the best for their truck.
Models 00108, this product is sure to impress with its sleek design and reliable functionality. Don't settle for anything less than the best and upgrade your truck today with this premium product.