TrailFX Truck Bed Side Rail for 2015-2018 GMC Sierra 3500 HD D0001S-BI Stake Poc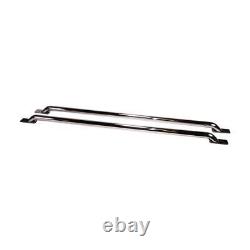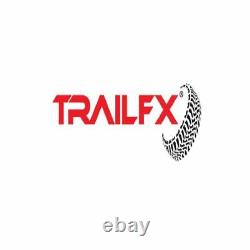 Body > Truck Box > Truck Bed Side Rail. Stake Pocket Mount Pol Stainless Steel W/O Tie Down Not Compatible W/Tool Box. Bed Length is 78.8 inches / 200.2 centimeters, TFX Bed Rails, Quantity needed per vehicle: 1. 2015 2016 2017 2018 GMC Sierra 3500 HD.
Whether you are escaping to the great outdoors or headed to the city, TrailFX® has the truck equipment and accessories to outfit your vehicle for any occasion. Quality, function, and innovation are key contributors which drive the development of all products under the TrailFX® brand.